You no longer need to login to a dashboard. All forms and content are openly available in this website.
 
---
Lost or forgot your password? No worries…let's get you back in.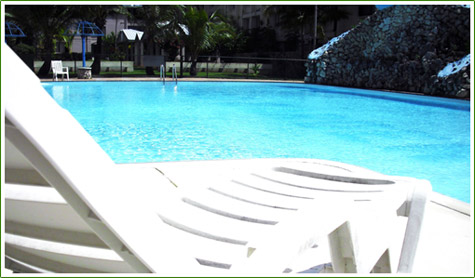 Contact Ypao Garden through its Management, Century 21 Realty Management Company (C21 REMCO)
Property Manager: Gaby Duenas*
*She is at Century 21 Realty Management Co. (C21 REMCO), not on Ypao Garden's property. 
If it is an emergency (medical, fire, burglary, etc.), call 911
Residents can make reservations, report, or ask questions directly from this website. 


Mailing Address:
Century 21 Realty Management
Attn: Ypao Garden HOA
P.O. Box 7988
Tamuning, Guam
96931

Call:
(671) 647-5003 (Century 21 Realty Management's office number)